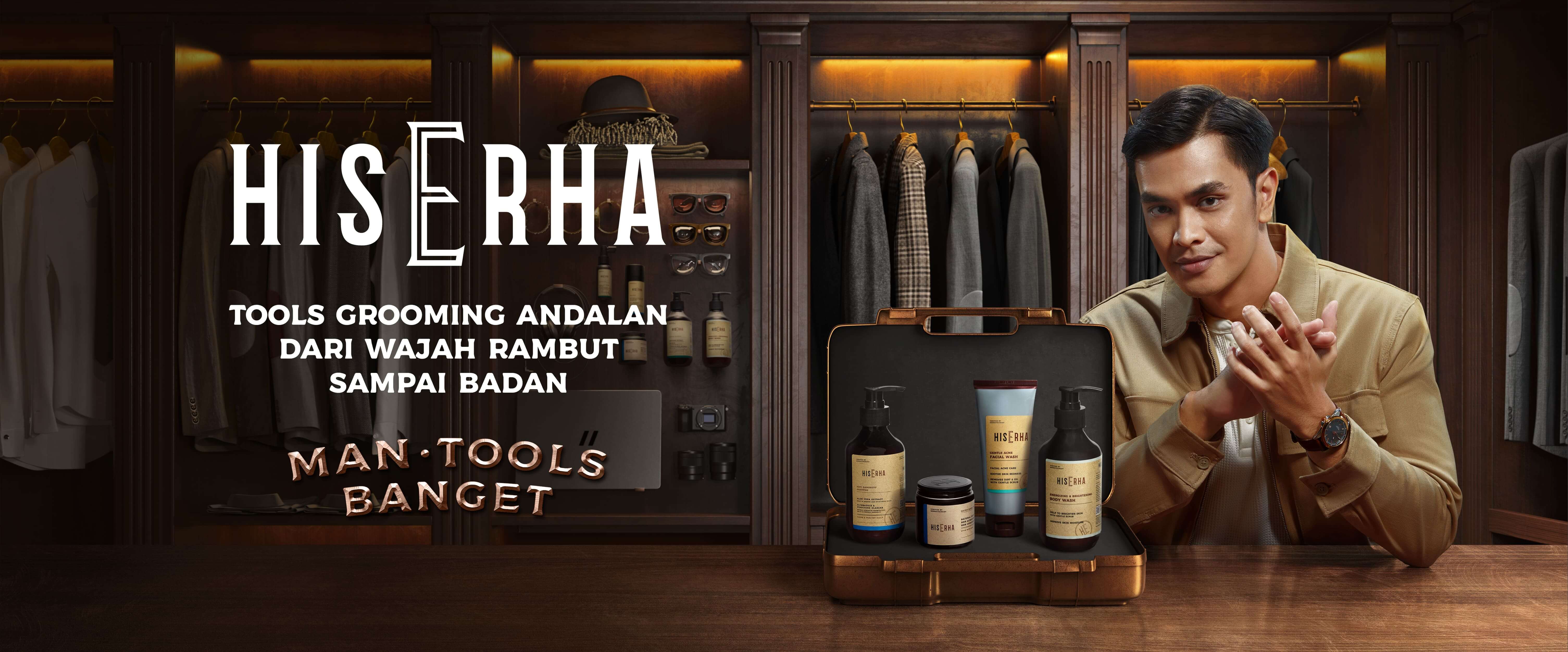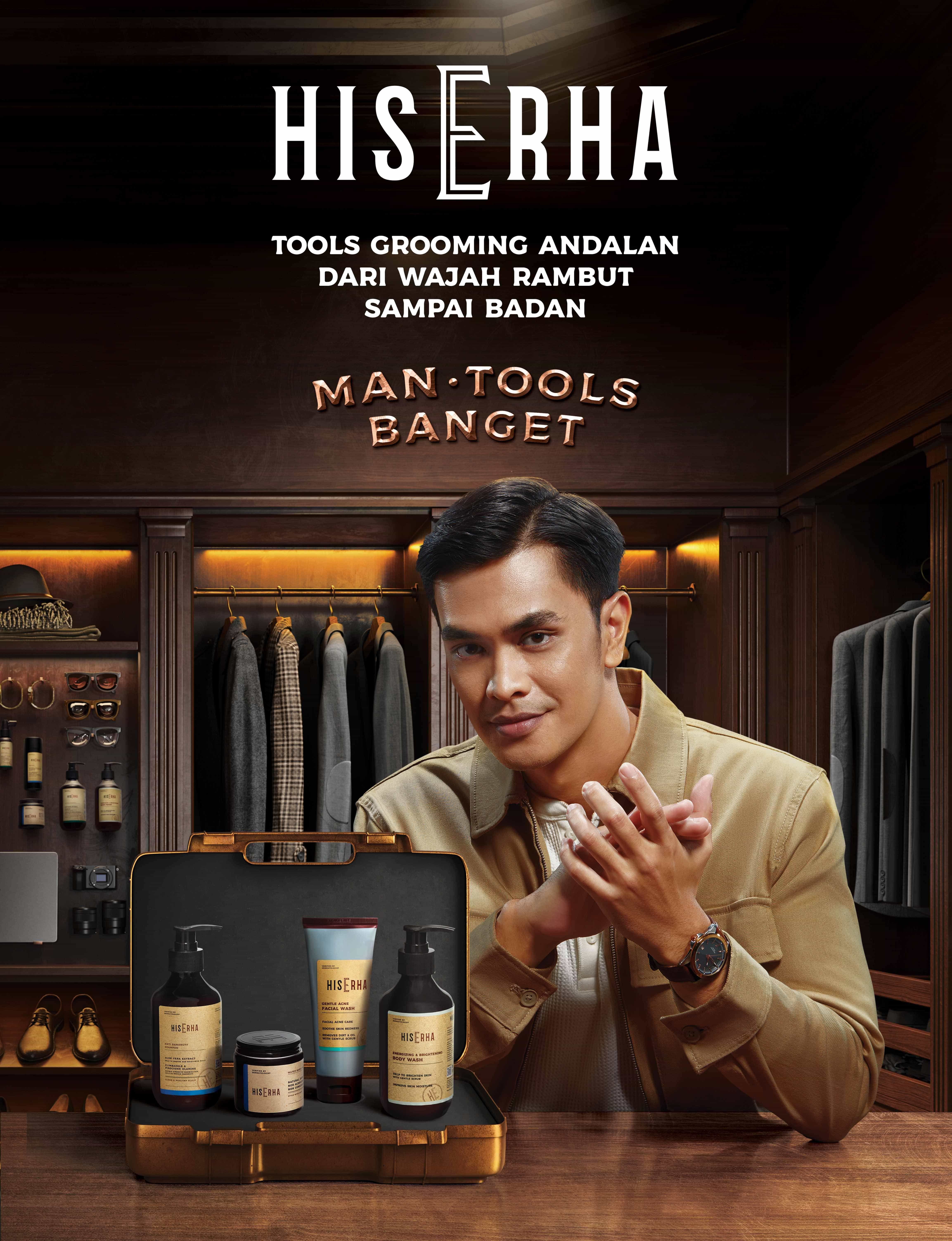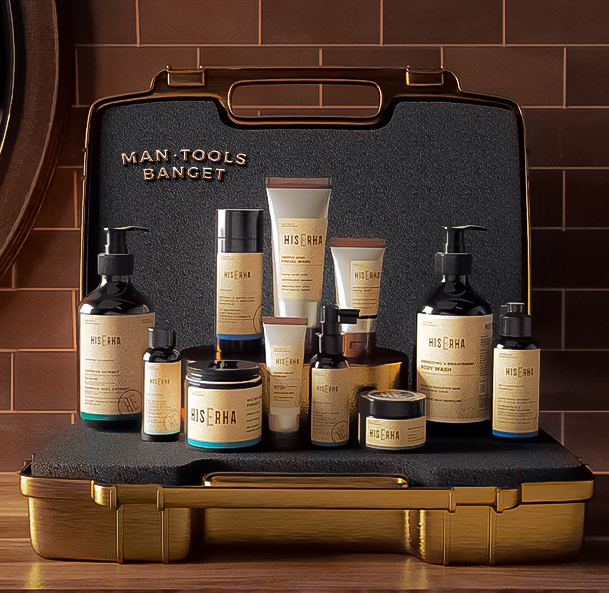 TOOLS ANDALAN PRIA MANTOOLS BANGET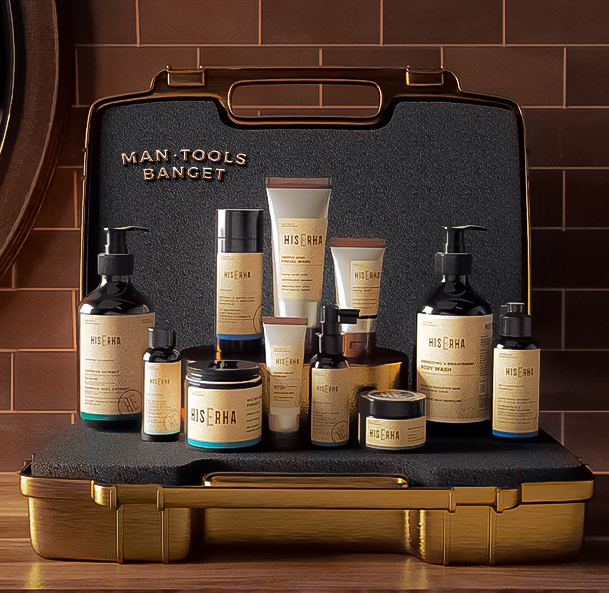 HisErha memberikan solusi perawatan lengkap untuk pria mulai dari perawatan wajah, rambut, dan badan.
Seluruh produk kami sudah diverifikasi oleh dermatologis dan berkomitmen untuk menjadi solusi yang dapat diandalkan semua pria untuk kebutuhan perawatan diri agar menjadi lebih percaya diri.
#MANTOOLSBANGET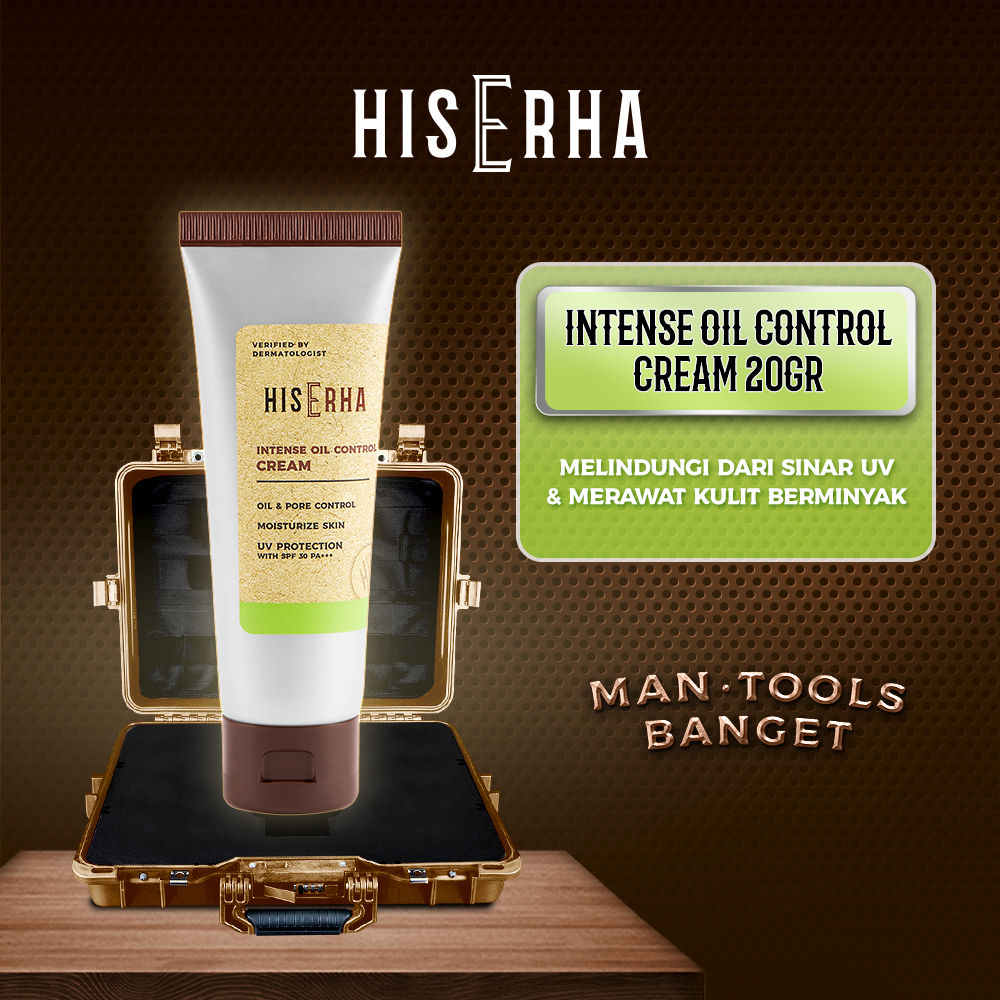 HISERHA
Intense Oil Control Cream
Rp 90,000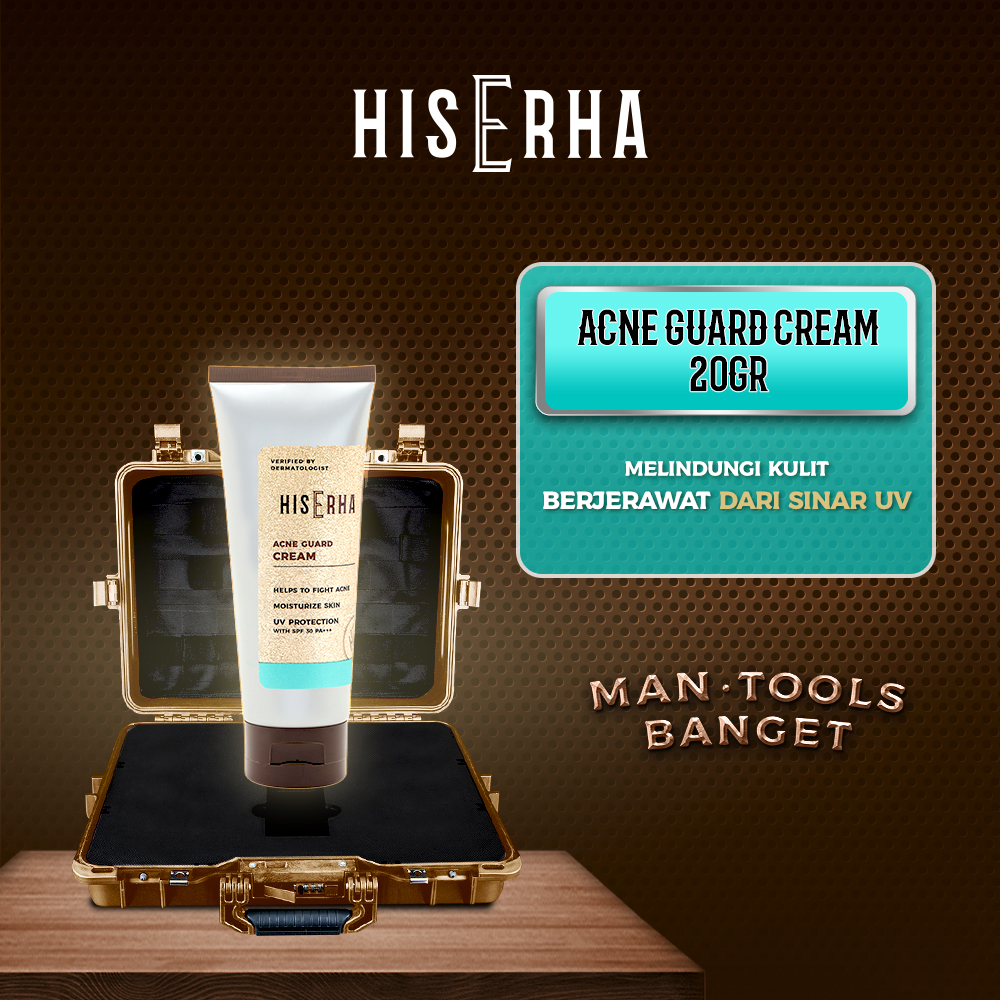 HISERHA
Acne Guard Cream
Rp 90,000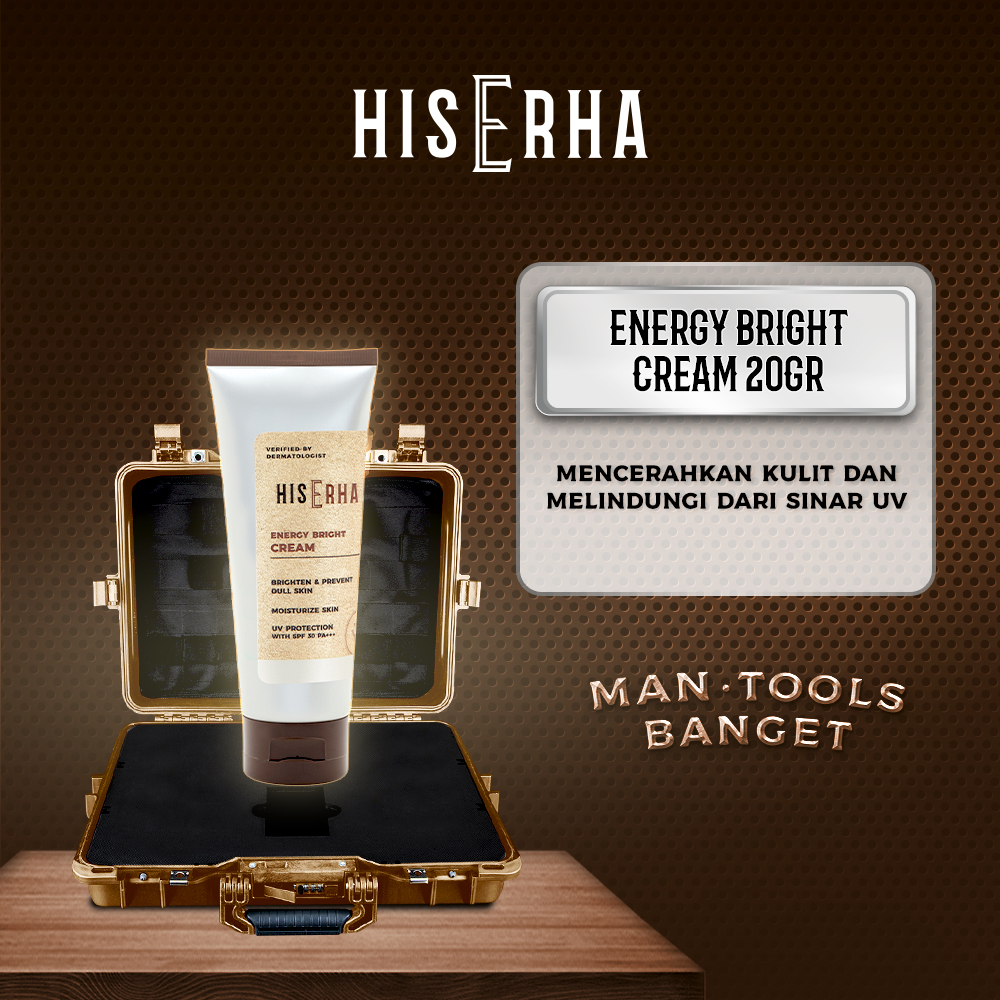 HISERHA
Energy Bright Cream
Rp 90,000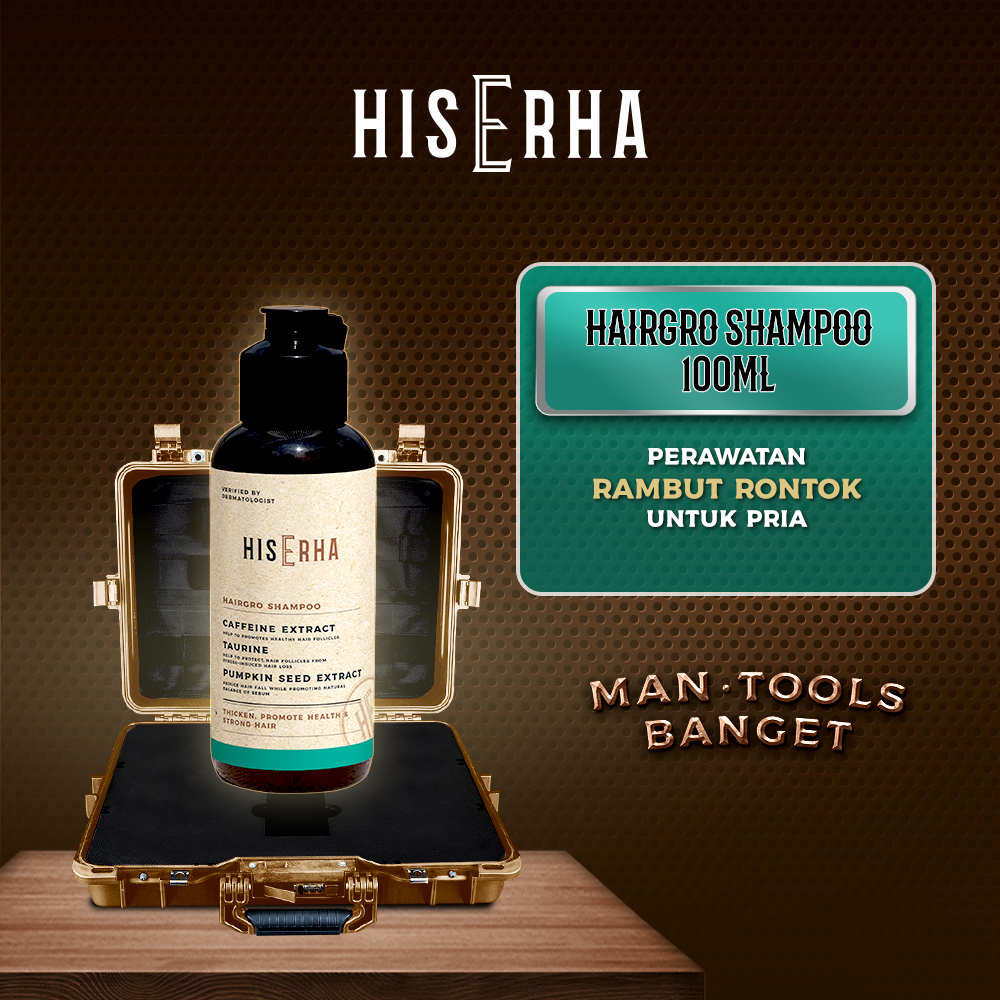 HISERHA
Hairgro Shampoo
Rp 80,000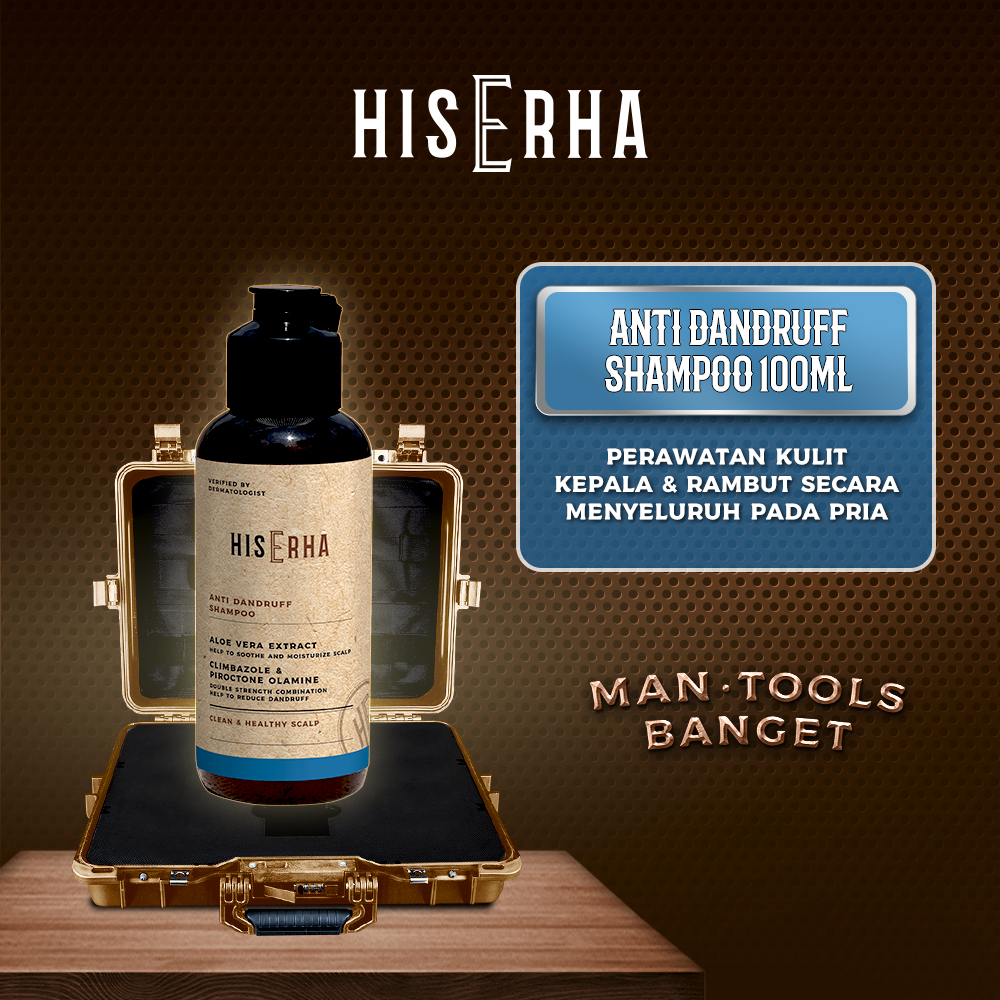 HISERHA
Anti Dandruff Shampoo
Rp 80,000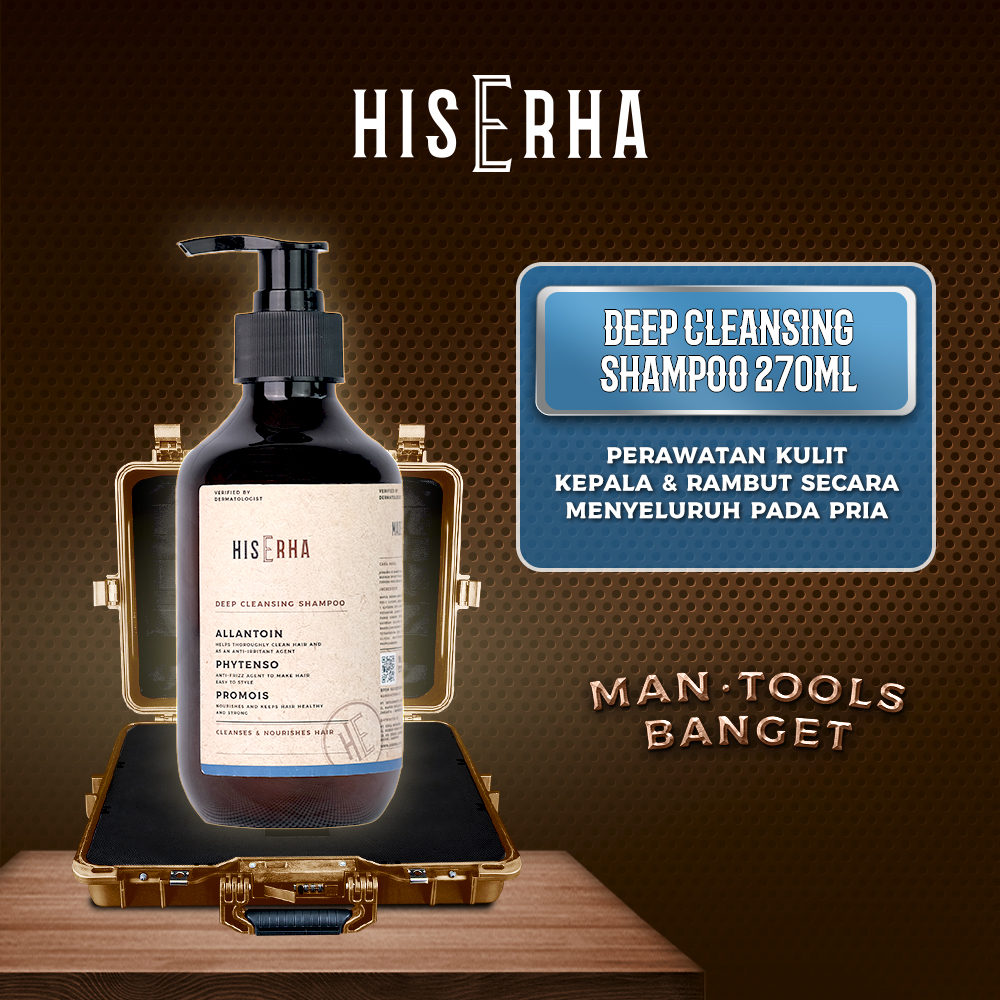 HISERHA
Deep Cleansing Shampoo
Rp 160,000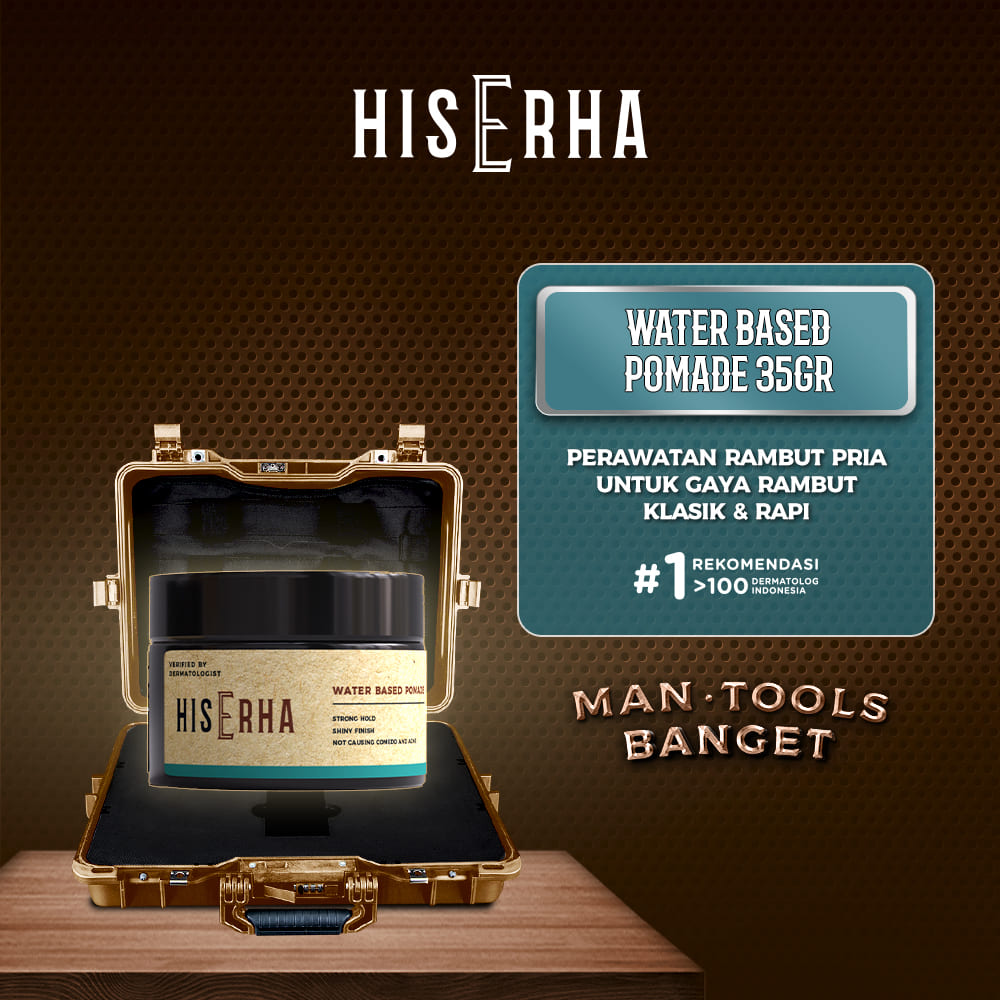 HISERHA
Mini Waterbased Pomade
Rp 75,000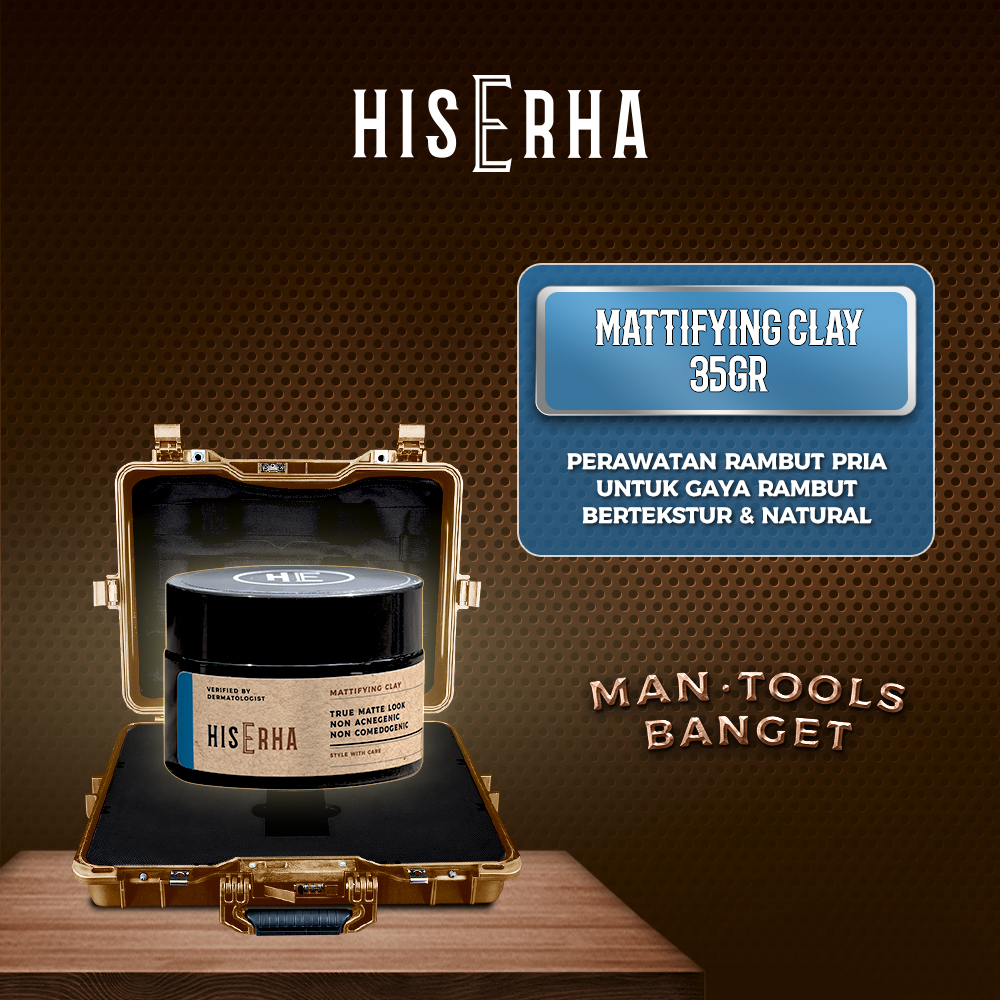 HISERHA
Mini Mattifying Clay
Rp 80,000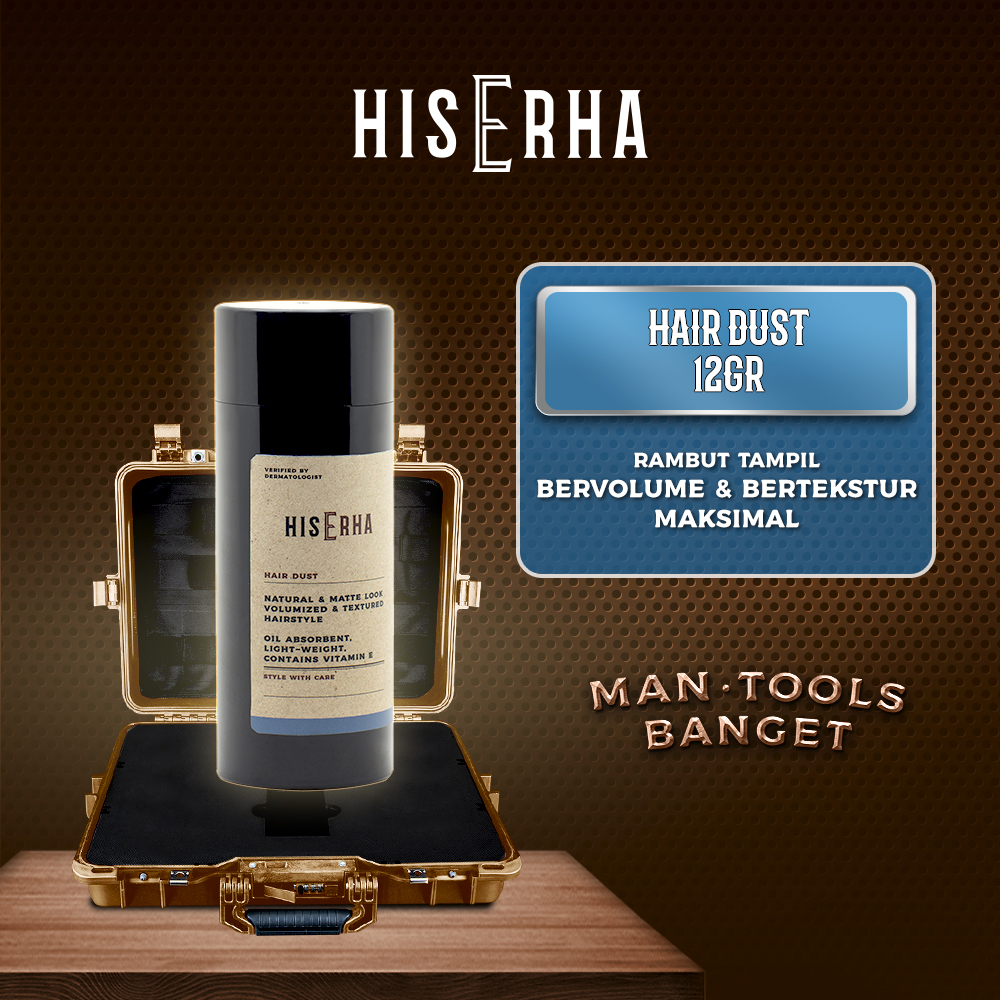 HISERHA
Hair Dust
Rp 105,000
ABOUT
Our Story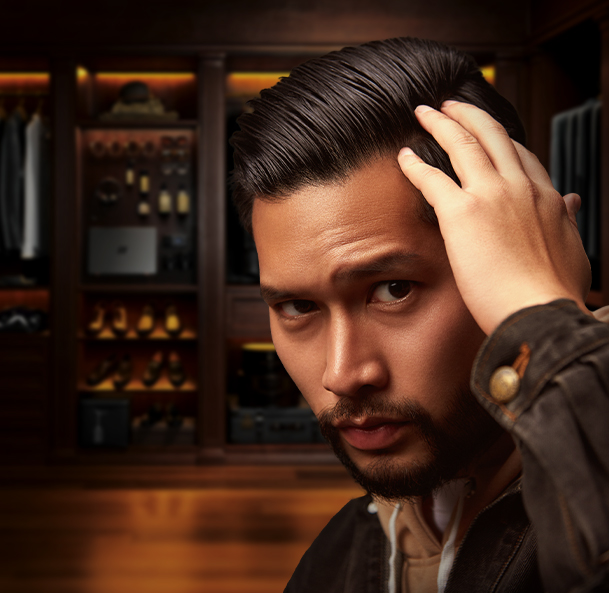 HISERHA adalah brand dari ERHA Group yang dibuat khusus untuk Pria Indonesia dengan mengombinasikan antara perawatan dengan style di dalamnya. HISERHA saat ini hadir untuk membantu Pria Indonesia selalu tampil percaya diri, karena kami yakin apabila kamu percaya akan dirimu sendiri, kamu akan selalu tampil lebih baik dibanding yang lainnya. HISERHA menawarkan beragam produk untuk kesehatan Kulit dan Rambut dengan design yang maskulin dan formula yang sudah diverifikasi oleh para Dermatologis di ERHA.

Apa pun masalah dan kondisimu, HISERHA selalu hadir untuk menemani.

TAKE OUR QUIZ
Define your Needs and Style
Crafted and Inspired by Men. Layaknya seorang teman, kita punya solusi untuk berbagai masalah lo.
TAKE THE QUIZ